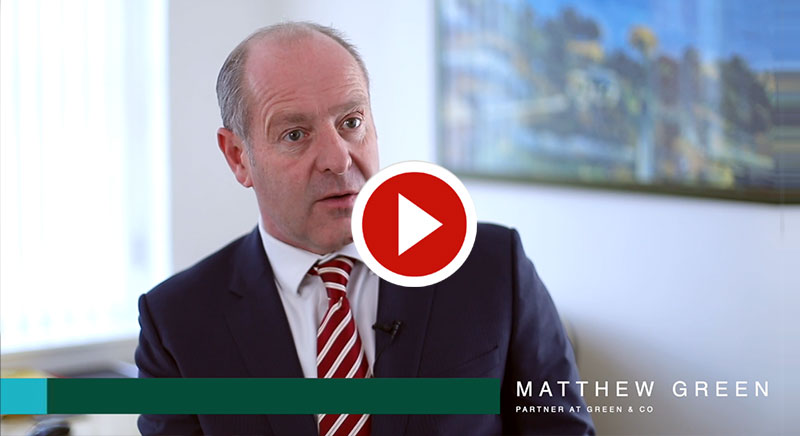 The Development Agency team acts for the owners of potential commercial and residential development land. We provide planning, marketing, negotiation skills, technical knowledge of the property development and planning processes gained over many years' experience. We manage the process of land assembly where there are multiple owners, followed by the competitive selection of development or promotional partners, managing and monitoring the planning application process, the settlement of value and marketing the consented land to developers on the best terms available. We also assist in planning appeals giving market evidence and have supported three successful appeals recently.
We presently act for owners of over 60 sites throughout central southern England with the potential to deliver residential schemes ranging in size from 1- 10000 residential units and over 7 million square feet of warehouse and commercial space.
Having delivered an average of over 1000 residential units of consented land to the market per annum in recent years we usually have several sites on the market and a number more in planning.
Our instructions are usually (but not all) within 100 miles of Oxford and we maintain a constant dialogue with both commercial developers and housebuilders with an appetite for sites we deliver to the market.